Keep A Count offers Comprehensive & Flexible Intuit Quickbooks Setup & Training Services for your businesses Bookkeeping needs. Combined with proper setup & training Quickbooks makes the typical headache associated with keeping track of sales, expenses, taxes, handling payments, or processing payroll minimal for business owners & enterprise clients alike.
We offer both In-Person & Remote Setup/Training

Quickbooks Setup
Study & Evaluate Your Business To Determine Requirements

Install & Configure The Desired Platform To Suit Your Needs

Set Up Payroll, Accounts Receivable, Accounts Payable, Inventory, Chart Of Accounts, etc.

Create Client & Vendor Accounts

Import Current & Historical Records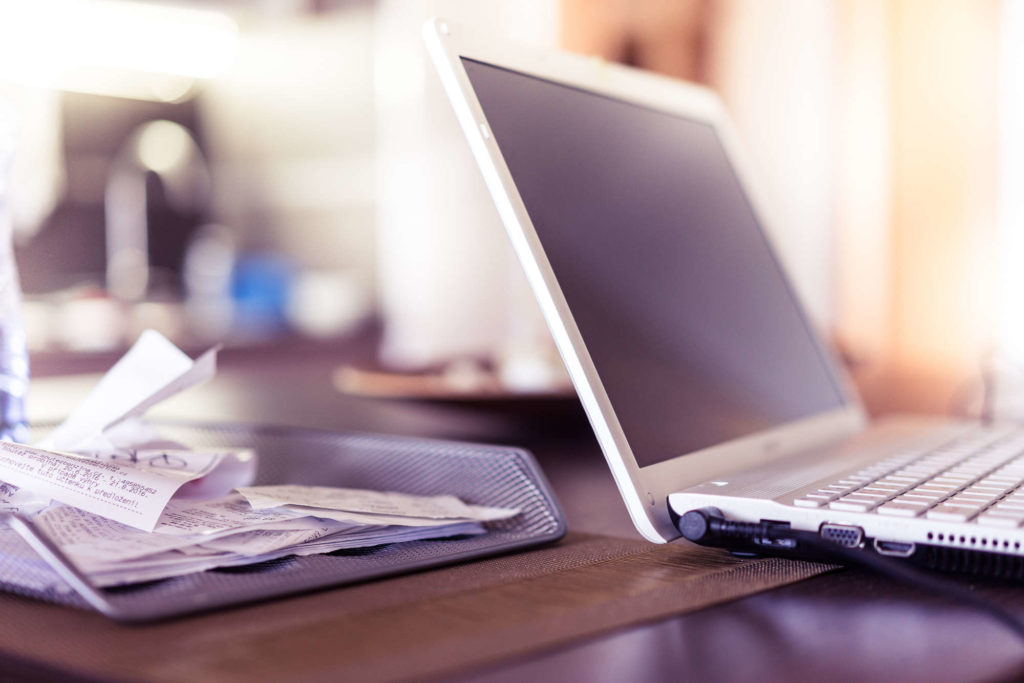 Quickbooks Training
In Person & Remote Training

Traversing The Quickbooks User Interface

Creating Client & Vendor Accounts

Entering and Paying Vendor Bills

Invoicing and Receiving Payments

Issuing Statements and Generating Reports

Follow-up Assistance & Review
Intuit's Quickbooks product can be split into two main versions, Quickbooks Online(Essentials, Plus, Advanced Plans), and Quickbooks Desktop(Pro, Premier, Enterprise Editions).
If you are unsure what Quickbooks Platform fits your needs Keep A Count will Study & Evaluate your business to find the best suited solution. We will handle Installation & Configuration of the Quickbooks software according to your needs.
We will Train & Guide you and/or your employees through the various relevant processes, functions, and workflows from start to finish. We ensure that you and/or your employees are Knowledgeable & Versed in the associated intricacies of the chosen platform.
Keep A Count's goal is to provide you and/or your employees with the proper training to Efficiently, Accurately, & Effectively complete their duties in a Thorough & Timely manner.